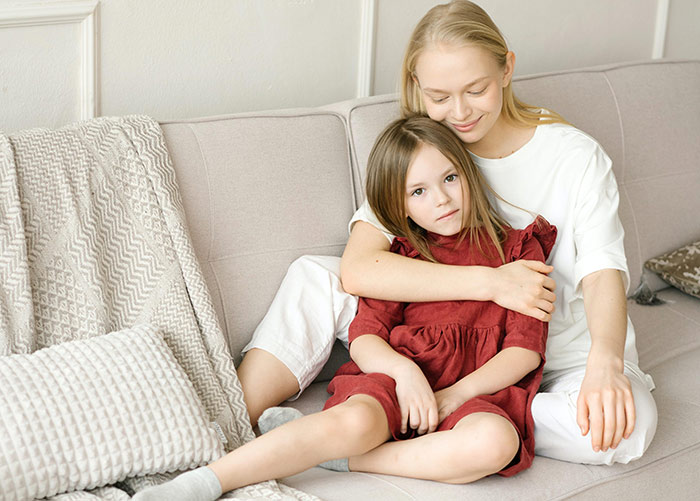 Posted by Dr. Litner and Dr. Solieman on March 1st, 2008
Why does my nose look different than when I was younger? I now seem to have a hump that I didn't have when I was younger.
The effects of aging on the nose have been classically described. Its obvious when we look at our grandparents that their...