WHAT TO EXPECT DURING YOUR POTENZA TREATMENT IN BEVERLY HILLS
During your initial consultation in Beverly Hills, Dr. Litner or Dr. Solieman will meet with you to undertake a full analysis of your skin to ensure that Potenza is the best alternative for your needs. During the procedure itself, one of the doctors will apply a numbing cream to the treatment area for approximately 20-30 minutes before starting treatment. This allows Potenza to be one of the more comfortable, least painful rejuvenating options available.
Your LA Potenza treatment should last anywhere between 30 and 45 minutes depending on the area being treated. For best results, patients typically need two to three sessions spaced approximately one month apart. The exact number of sessions you need will be determined during your initial consultation with our doctors.
RESULTS AND RECOVERY
Potenza is a no-downtime procedure so you can get back to your daily routine immediately after leaving the office. While results vary from one patient to the next,most patients say that they experience a glow to their complexion starting the next day. Complexion starts to clear after about 2 weeks and it takes 4-6 weeks between each treatment to start seeing true tightening and lifting. Final results can be seen within 2 to 6 months following your last treatment.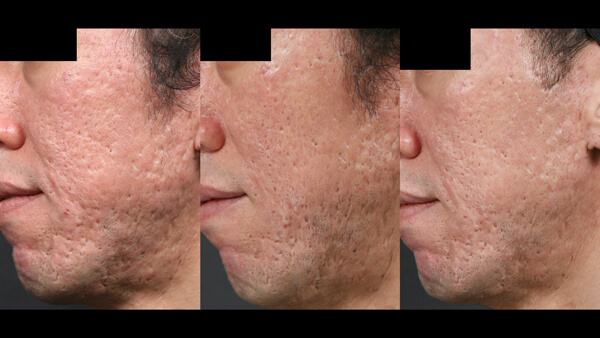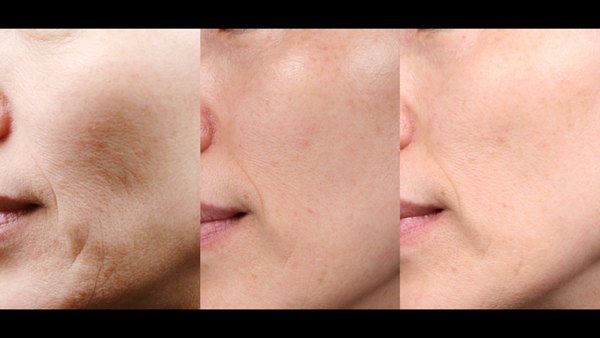 *Results May Vary
WHY CHOOSE BEVERLY HILLS PROFILES FOR YOUR PROCEDURE
At Beverly Hills Profiles, our discerning clients know to trust Dr. Solieman and Dr. Litner. They know that our doctors are honest in explaining what procedures work, how they work and if they are good candidates for those procedures. Thanks to their advanced training and numerous credentials, the two double board-certified doctors have been creating personalized treatment plans to help their patients achieve their aesthetic goals for over a decade. Book a consultation today by giving us a call at (310) 276-6800!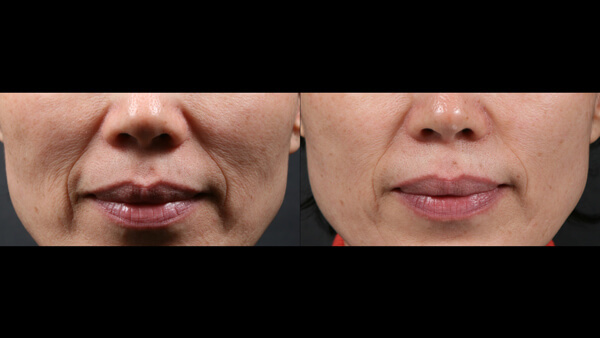 *Results May Vary