How to Pick the Right Rhinoplasty Surgeon
Finding the Best Revision Rhinoplasty Surgeon
Why Choose A Specialist for Your Procedure
Introducing the Doctors of Beverly Hills Profiles
Why patients choose Beverly hills profiles
Maintaining Masculinity During Male Rhinoplasty
Managing Thick Skin During Ethnic Rhinoplasty
What is a Latino American Rhinoplasty
MIddle Eastern Rhinoplasty Techniques & Approach
African American Rhinoplasty In Los Angeles
Ask the Doctors: Ethnic Rhinoplasty – How to Ensure Natural Results
Middle Eastern Rhinoplasty In Los Angeles
Revision Rhinoplasty Surgery In Los Angeles
Why patients choose Beverly hills profiles for revision rhinoplasty
Nasal Tip Deprojection Explained
How to Achieve a Natural Appearing Rhinoplasty
Open Vs Closed Rhinoplasty In Los Angeles
Watch Video: Counter Rotation & Nose Tip Enhancement During Rhinoplasty
Rhinoplasty Basics: Nostril Reduction
What Happens to the Bones in a Rhinoplasty
Los Angeles Nose Jobs – Osteotomy for Rhinoplasty
Septal Perforation In Los Angeles
What to Expect After A Rhinoplasty Procedure
How Long Does Post-Rhinoplasty Bruising Last?
Exercising after a Rhinoplasty
Can A Rhinoplasty Correct Sinus Issues?
Ask the Doctors: Performing a Surgical Nose Job After Injectable Fillers
Ask the Doctors: Questions to Ask During Your Rhinoplasty Consultation
Ask the Doctors: Nasal Implants Pros and Cons
Los Angeles Rhinoplasty – Do Nose Jobs Change Your Voice?
Top Beverly Hills Facial Plastic Surgeons Discuss Tip Rhinoplasty
Ask the Doctors: Why Does My Nasal Tip Droop When I Smile?
How Accurate is Computer Imaging for a Rhinoplasty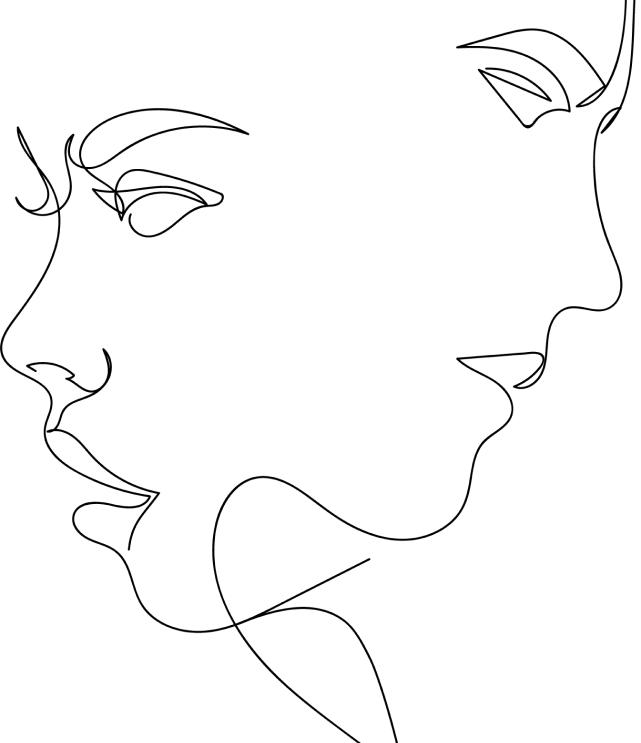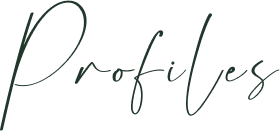 Book a 15-Minute Virtual Consultation
Sign Up For Our Newsletter
to Receive Special Offers!