Financing Options for Your Facial Plastic Surgery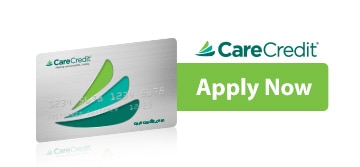 Financial constraints are a serious consideration for many people who would otherwise happily proceed with their desired procedure. This is especially true for revision rhinoplasty patients who have already made huge investments of funds, time, emotion and energy, only to face major disappointments and to find themselves back at the beginning. This situation is really emotional for us. Imagine being forced to live with an unwanted appearance, poor breathing, or other perceived deformity because cost is the limiting factor.
We strongly believe that financial considerations should never be the one and only reason that you choose to avoid pursuing your dreams. We will do what we can to work with you towards that end. If you are traveling a distance to get to Profiles Beverly Hills and have other costs to deal with, or if you have had multiple costly procedures in the past, we will help where we can to make your procedure with us financially accessible.
When you are recovering, we do not want you stressing about finances. We want you to be able to dedicate all of your energies to healing quickly and getting the best possible result. That is why we are happy to offer multiple financing options for our patients through several respected financing companies. You can click on the links to the right to learn more about these companies and their plans, to choose an option that you can work into your life. There are options available to meet every financial need, from low interest, short-term plans to longer-term plans that are better suited to students or others on a fixed budget. When you visit us for your consultation, our caring patient care coordinator will help you to navigate through this process and find an arrangement that works for you.
If we can answer any other questions for you regarding this or any other matters, please send an email or give us a call at (310) 276-6800. We look forward to seeing you.